Above: Vicky Ringwood, Konica Minolta; CJ Cannata; Tawnya Stone, GreatAmerica; and Natalie Cumberbatch, Kyocera.
Our six-part series featuring images from The Cannata Report's 37th Annual Awards & Charities Gala, sponsored by Hytec Dealer Services and ConnectWise, continues with our third installment. This terrific event brought together people from all segments of the document imaging industry, including dealers, vendors, and leasing partners. As you will see in these photos taken during the cocktail hour sponsored by HP,  the guest list was an industry Who's Who. Click here to see our first installment. Click here to see the second installment.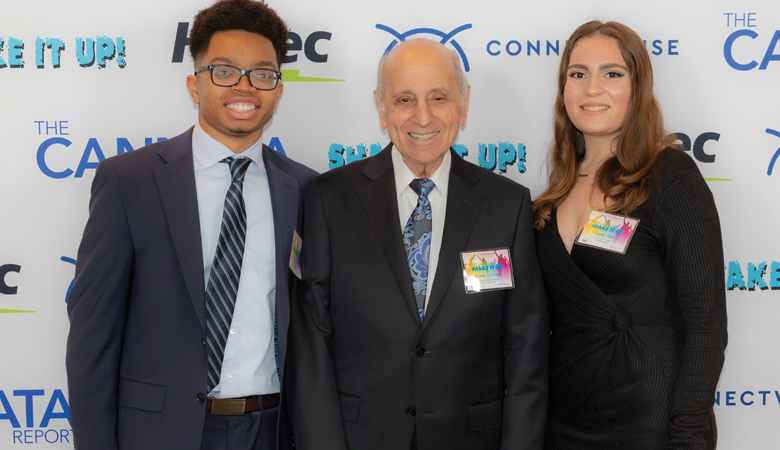 Frank G. Cannata (center) with Carlton Marseilles and Nicole Grizzi of Seton Hall University.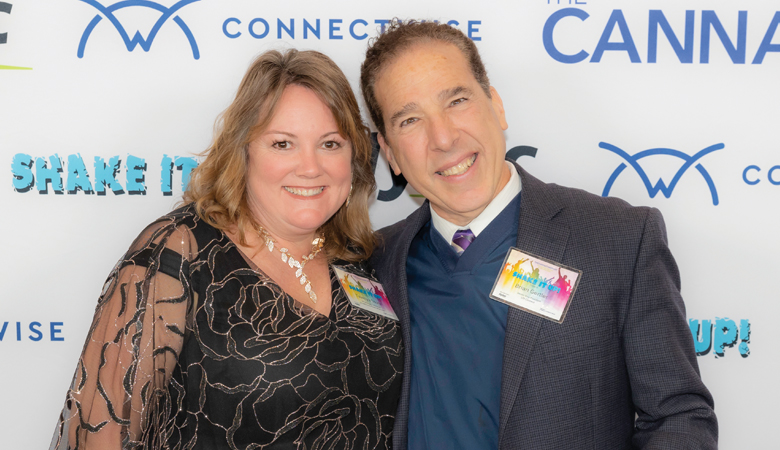 Tawnya Stone, GreatAmerica, and Brian Gertler, LDI Connect.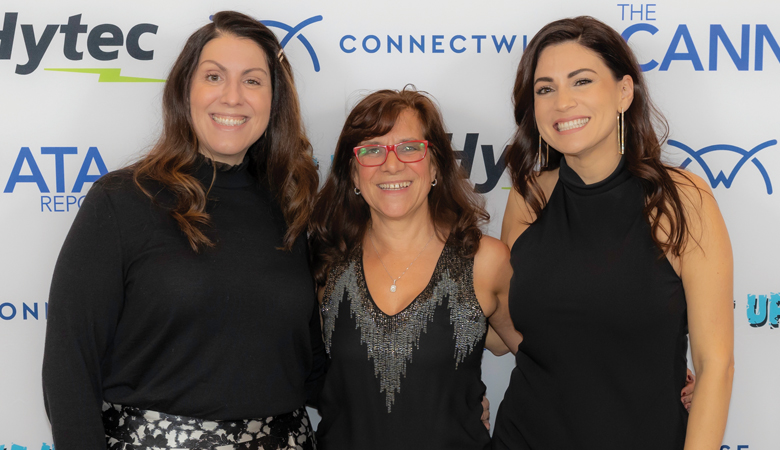 Vicky Ringwood, Konica Minolta; Erica Calise, Sharp; and Maegan Lujan, Toshiba.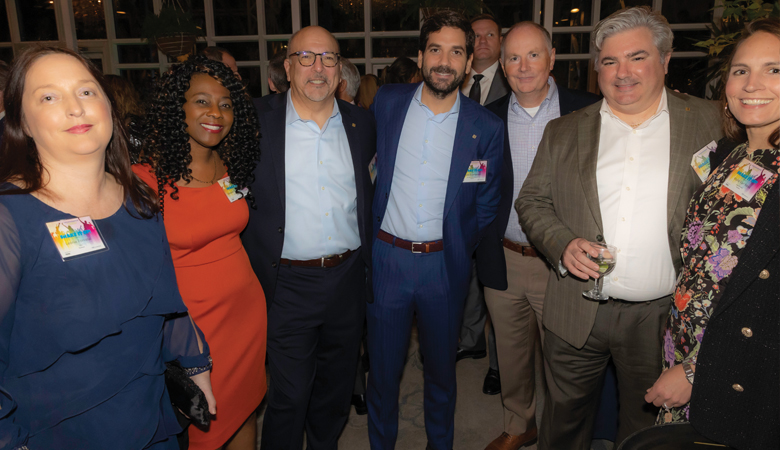 Leonie Forristal, Natalie Cumberbatch, Joseph Fuccillo, Jose Estébanez, Gerry Mahoney, John Arzberger, and Wylie Van Ness, Kyocera.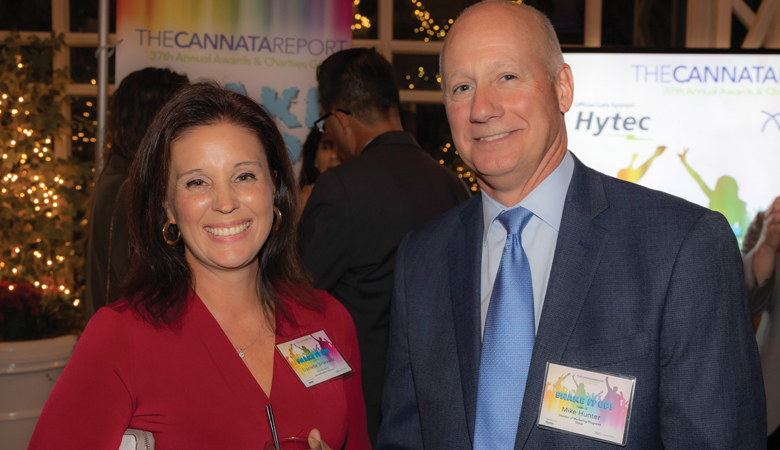 Danielle Wolowitz, Shore Business Solutions, and Mike Hunter, Sharp.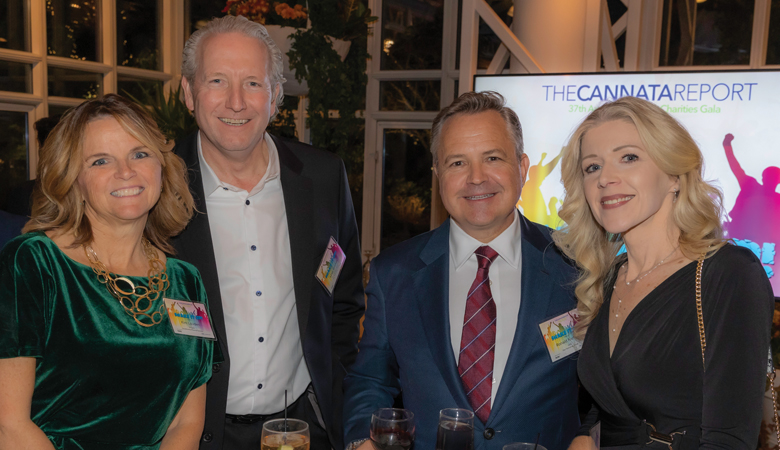 Kim Louden, GreatAmerica, and Mike Martos, Ronald Nielson, and Melissa Perry, Flex Technology Group.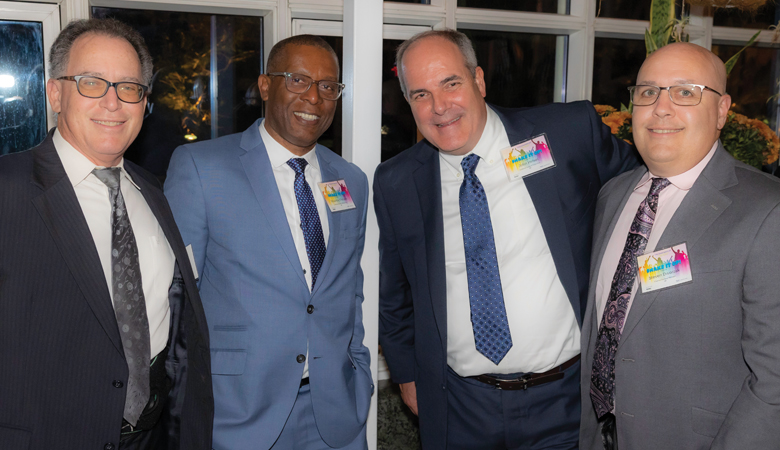 Mark Anhouse, Maurice Dinham, John Helsel, and Steve Dworzak, HP.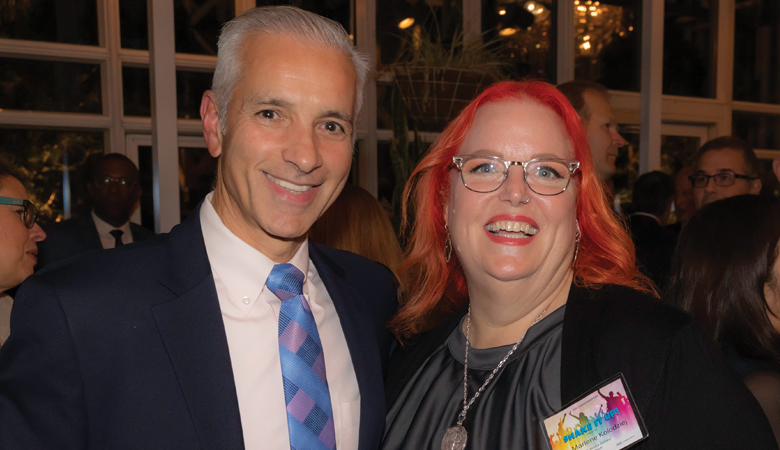 Jim Coriddi and Dr. Marlene Kolodziej, Ricoh.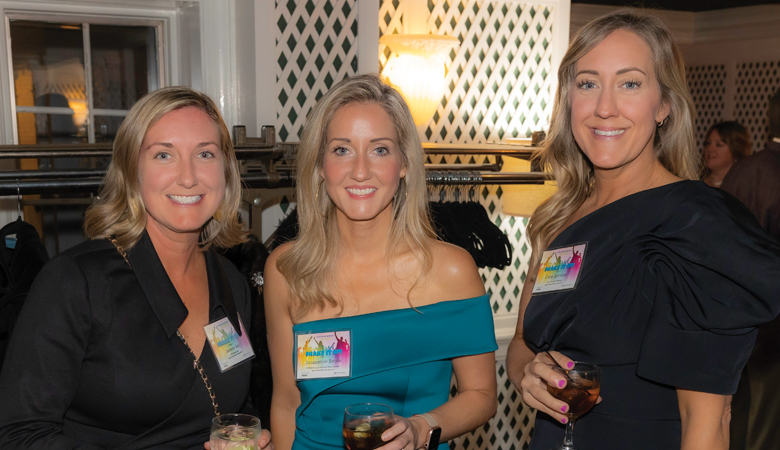 Janene Aul, Jacqueline Smith, and Cara Spencer, Systel Business Equipment.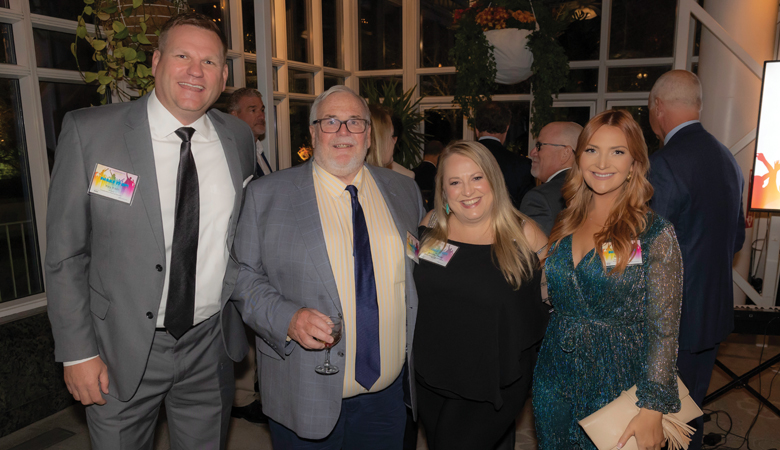 Key Cain, GreatAmerica; Gerry Ryan, Emerald Document Imaging; Jennifer Healy, Ricoh; and Meg Ryan, Emerald Document Imaging.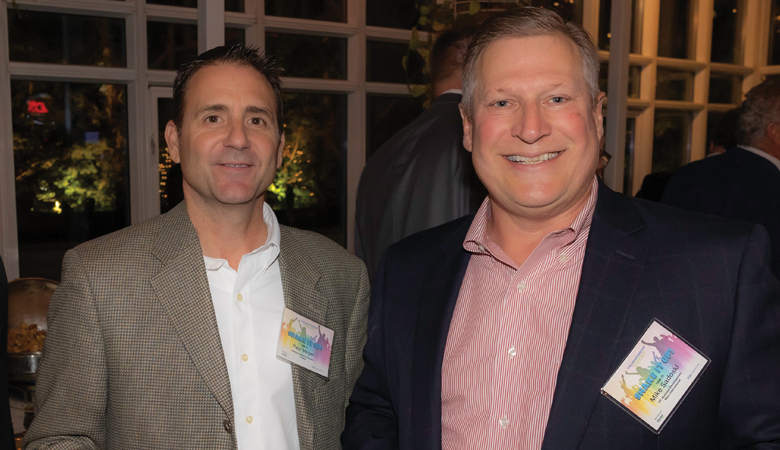 Paul Meyer, US Bank, and Mike Sadoski, Mars International.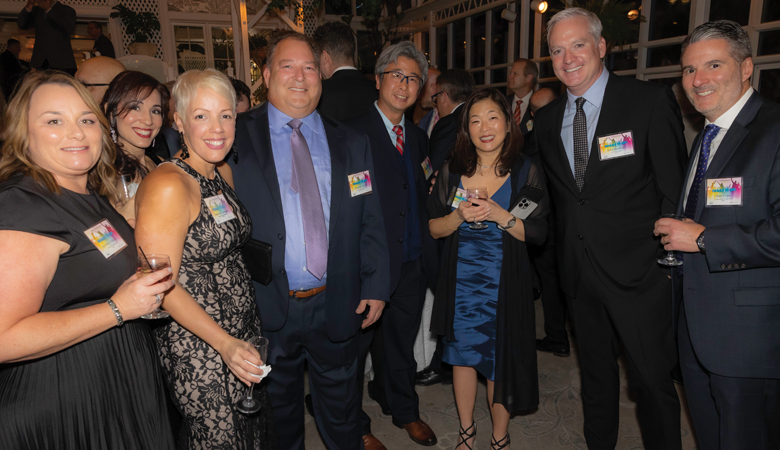 Jennifer Amatucci, Emily Rodriguez, and Ramona Rodriguez of Hytec Dealer Services, and Greg Gumpright, Scott Harai, Moonsun Park, John Sheehan, and Dave Dwyer, Sharp.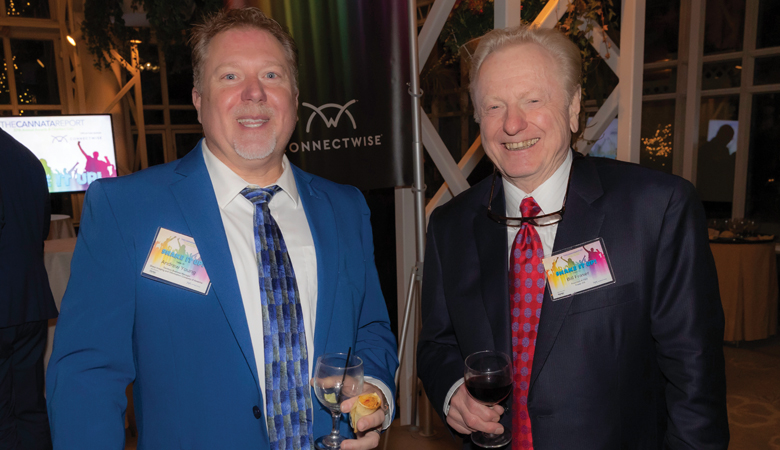 Andrew Young, Sharp, and Bill Fraser, Fraser AIS.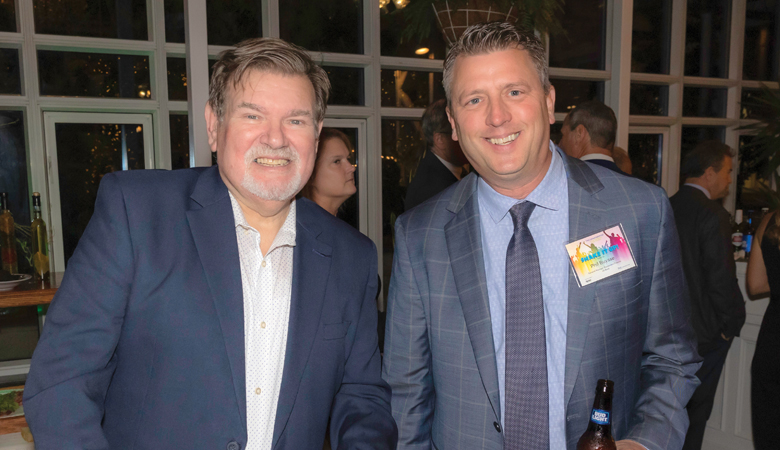 Mike McGuirk, ProCopy/Flex Technology Group, and Phil Buysse, US Bank.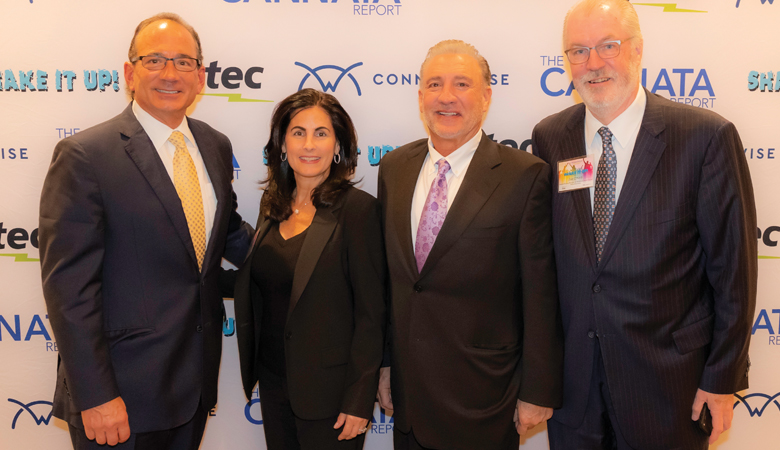 Mike Pietrunti, Xerox; Liz Perillo and Gerard Perillo, Integrated Document Technologies; and Joe O'Neil, Xerox.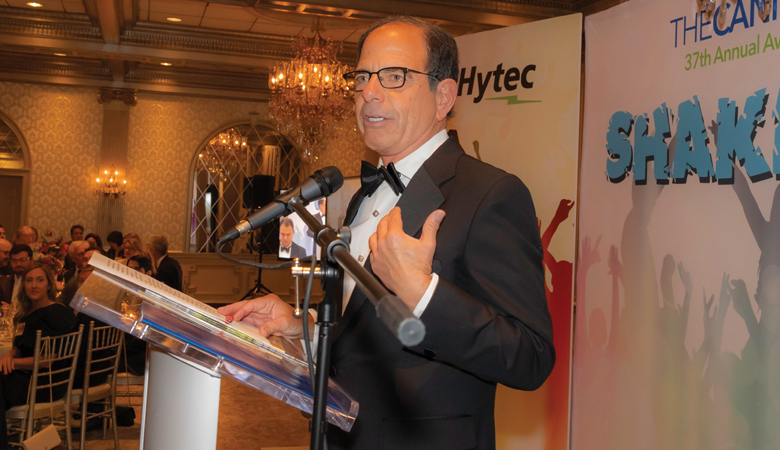 Bob Goldberg, BTA, and the Gala's emcee.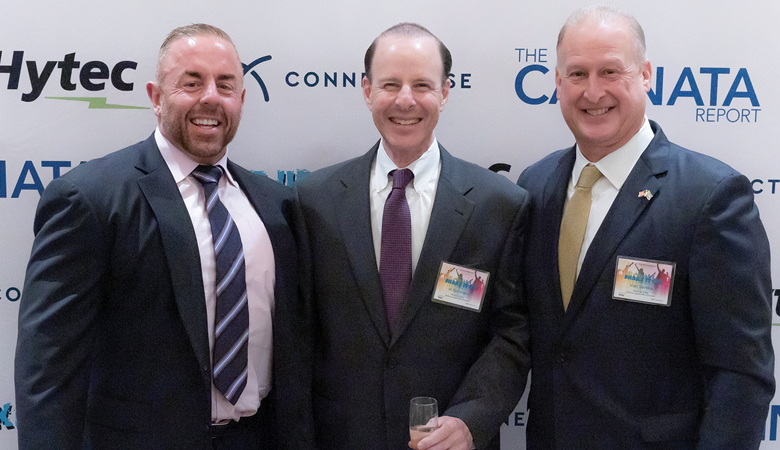 Adam Van der Mast, Alan Schwartz, and Van Seretis of Premium Digital Office Solutions.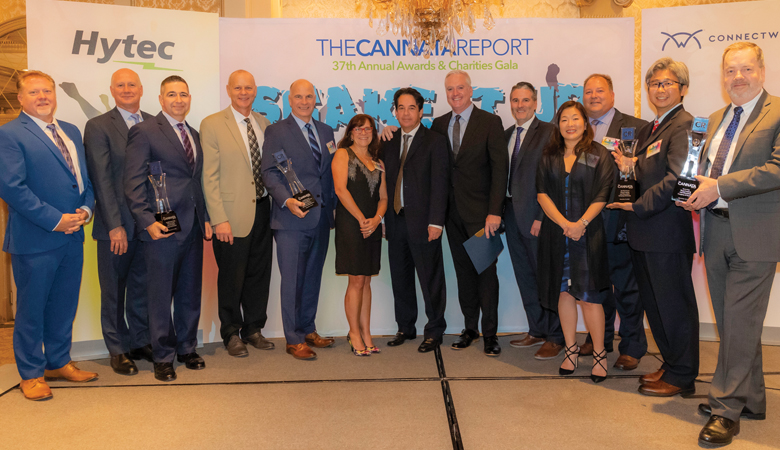 Mark Miller, Eakes Office Solutions (4th from L) with Sharp's Andrew Young, Mike Hunter, Bob Madaio, Mike Marusic,
Erica Calise, Collin Regina, John Sheehan, Dave Dwyer, Moonsun Park, Greg Gumpright, Scott Harai, and Shane Coffey.