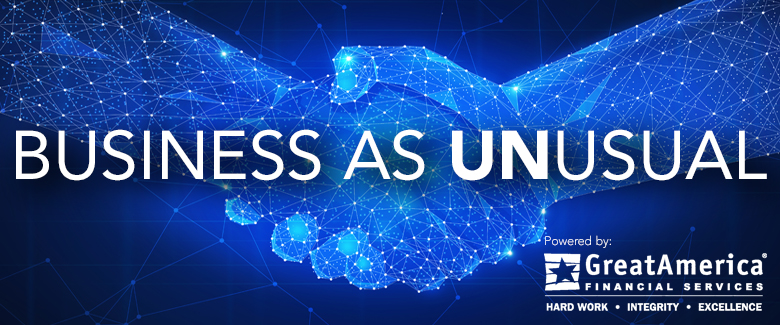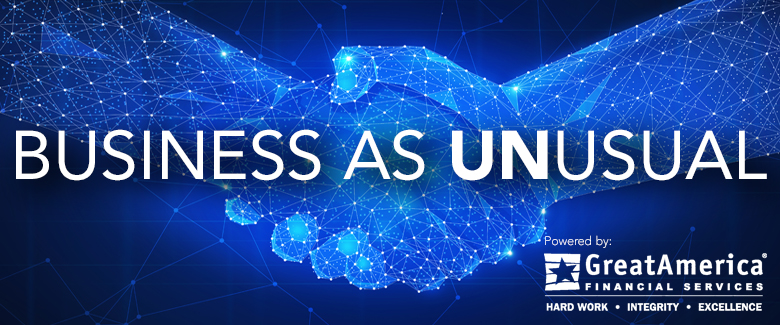 As most business sectors have bottomed out during the COVID-19 pandemic, one segment has been doing okay in this new normal, businesses that provide online ordering and delivery. One of the manufacturers helping corporate, retail, food and beverage, manufacturing along with logistics and warehouse customers is Brother International Corp.
Mike Zolot, director of sales, retail & hospitality, Brother International Corp., reports that the company has remained busy throughout the pandemic. His group is responsible for logistics and warehouse solutions, including desktop printers, document scanners, and labeling machines.  Besides the traditional logistics and warehouse customers who purchase Brother products, other markets include large retailers, restaurants, stores, and hotels, segments hard hit by closures. But all has not been a loss as online ordering and delivery has skyrocketed during the past three months as some of these businesses continue to serve their serving customers.
Brother has seen a large spike in these product segments during this time, particularly mobile and label printers. Even though it has been business as unusual during this time, Brother has done its best to connect with customers, especially the dealers who sell its products.
"We're focused on applications, versus products," said Zolot. "We're trying to stay close to them and see what their needs are and how we can be of assistance.
Some retailers who had to close their doors to customers during the pandemic have been using their stores as warehouses during this time, enabling customers to place orders online for delivery or curbside pickup. Here is where a dealer selling Brother mobile and label printers can fill a need that might not have been there before. For example, Brother's Mobile Solutions Group offers various size mobile printers for printing receipts and labels for drop-ship applications. One obvious trend is printing from a mobile device via Bluetooth or Apple AirPrint. That capability is required in any mobile solution these days, according to Zolot.
Zolot's team is preparing to meet with customers  as things return to normal and they can travel again. Because Brother doesn't sell direct, it's vital for Zolot's team to be in the field meeting with distribution channels and educating them about products, applications, and opportunities.
"We're getting ourselves field ready, doing more internal trainings, organizing our accounts and getting everything ready to make sure that when the time is right to hit the road and get back in the field that we have every tool available to be successful," said Zolot. "When our customers want us to be in front of them, we will be there. We all want to get back to normal, but we want to be smart about it."
Access Related Content
Visit the www.thecannatareport.com. To become a subscriber, visit www.thecannatareport.com/register or contact cjcannata@cannatareport.com directly. Bulk subscription rates are also available.