Above and Below: Who's Zoomin' Who?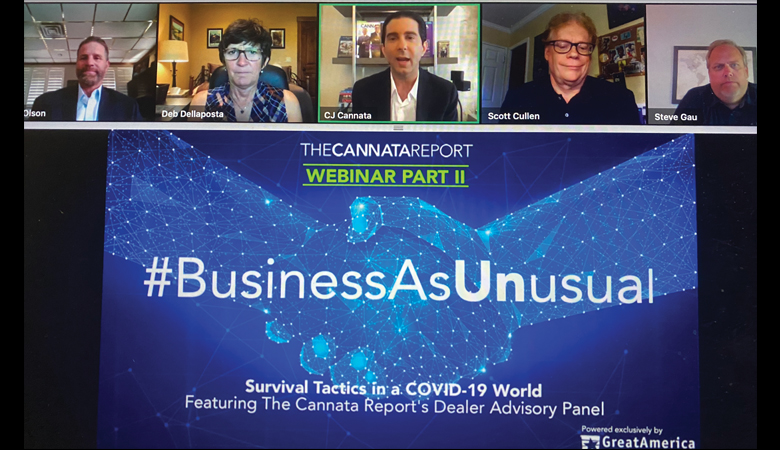 The Cannata Report recently hosted a two part webinar series titled "Survival tactics in a COVID-19 World" moderated by CJ Cannata and Scott Cullen and sponsored by GreatAmerica Financial Services featuring the members of our Advisory Board. Part 1 included Jim George, Donnellon McCarthy Enterprises; Doug Pitassi, Pacific Office Automation; and AJ Baggott, RJ Young. Part II featured Troy Olson, Les Olson Company; Deb Dellaposta, Doing Better Business; and Steve Gau, Marco Technologies.
Will Run for Tacos!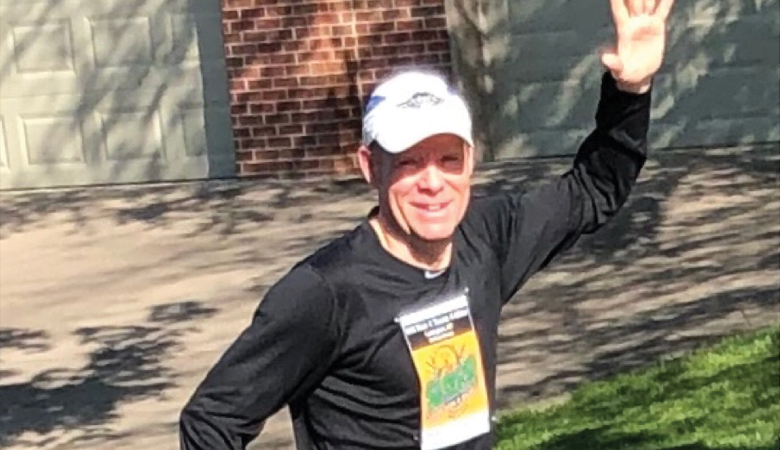 Lexmark's Phil Boatman took part in a Cinco De Mayo Run for Tacos virtual 4-mile race to raise funds for families in need throughout Kentucky. Bravo Phil! We want to see hear about philanthropic endeavors other executives in the industry are involved with so please us your photos!
And Baby Makes Three!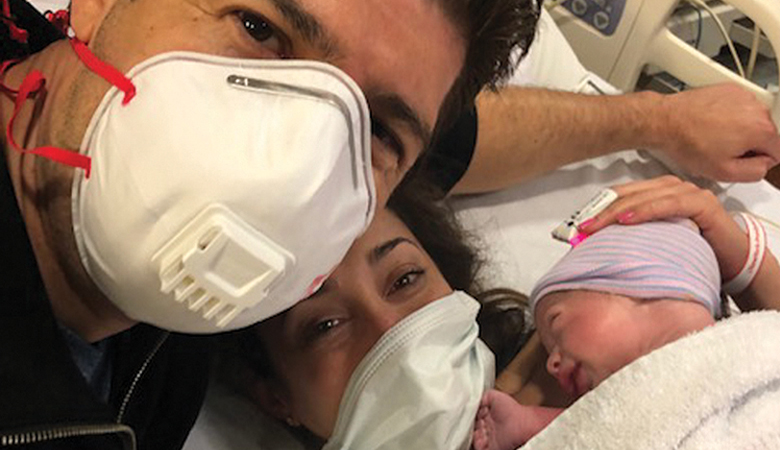 Congratulations to Atlantic's Adam Weiss and his wife Taryn on the birth of their beautiful baby daughter, Kally Sage Weiss.