Above: Scott Cullen was among the global press and analysts invited to attend this year's HP Amplify Partner Conference, March 28-30 in Chicago.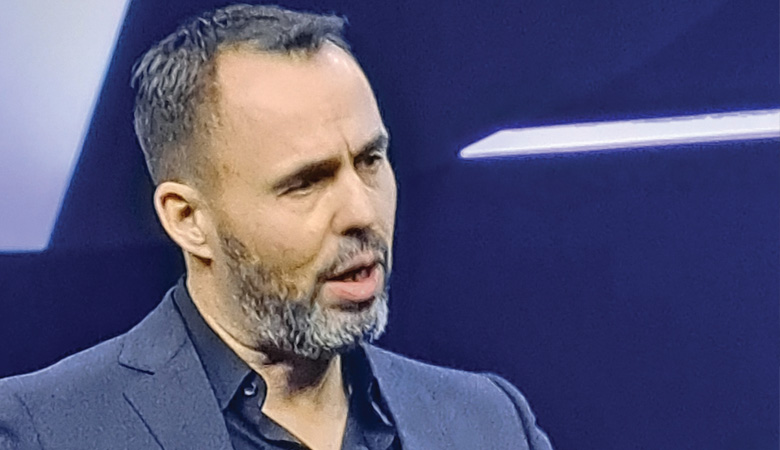 Kobi Elbaz, SVP and general manager for HP's Global Channel Organization, focused on HP's Future Ready theme, which succinctly described the company's new products, services, and initiatives outlined at the conference.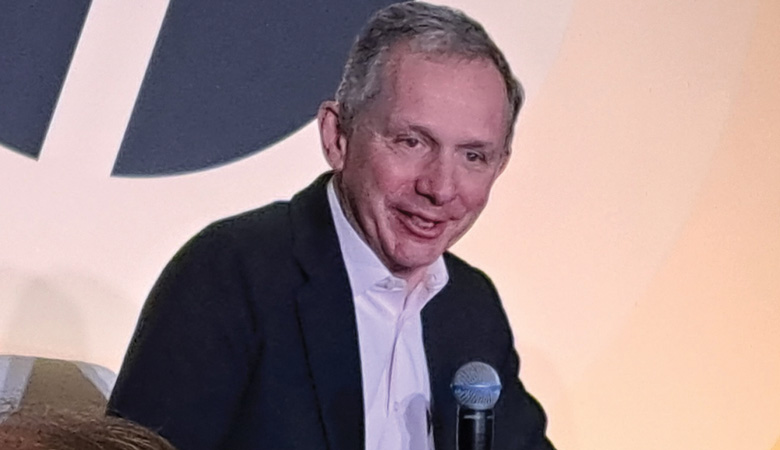 HP CEO Enrique Lores responds to analysts' questions during an exclusive Q&A session at the HP Amplify Partner Conference.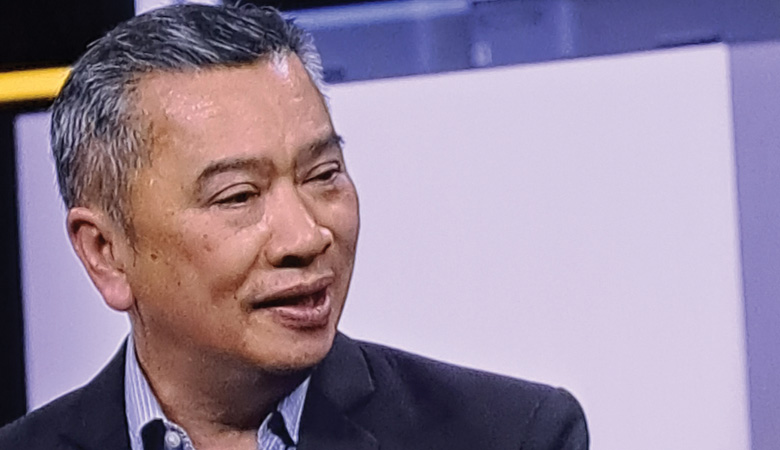 Tuan Tran, president of imaging, printing & solutions, emphasized that the products announced at the conference represent HP's most innovative portfolio ever.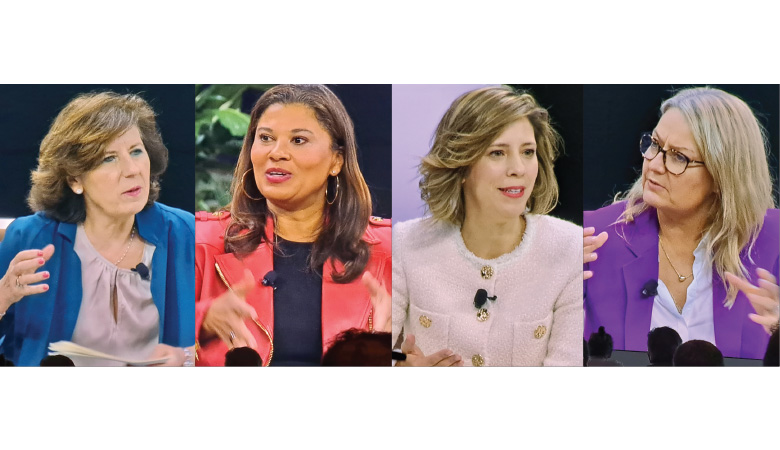 Left to right, Helena Herrero, president of HP Southern Europe, Middle East, and Africa , moderated an international panel of women executives on hybrid work. The panel included from left to right, Aletha Noonan of CDW, Karla Garcia, of Perceptron in Monterey, Nuevo Leon, Mexico, Hege Store from Advania Group in Stockholm, Sweden. The consensus of the panel and HP executives throughout the conference is that hybrid work is here to stay.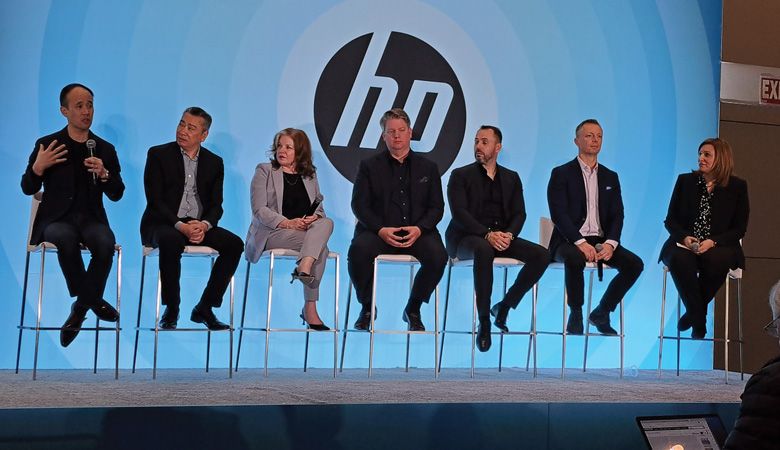 HP executives discuss what they considered the announcements and initiatives they were most excited about during an executive Q&A on the last day of HP's Amplify Partner Conference. Left to right, David Cho, Tuan Tran, Joanna Burkey, Dave Shull, Kobi Elbaz, Dave McQuarrie, and Stella Low.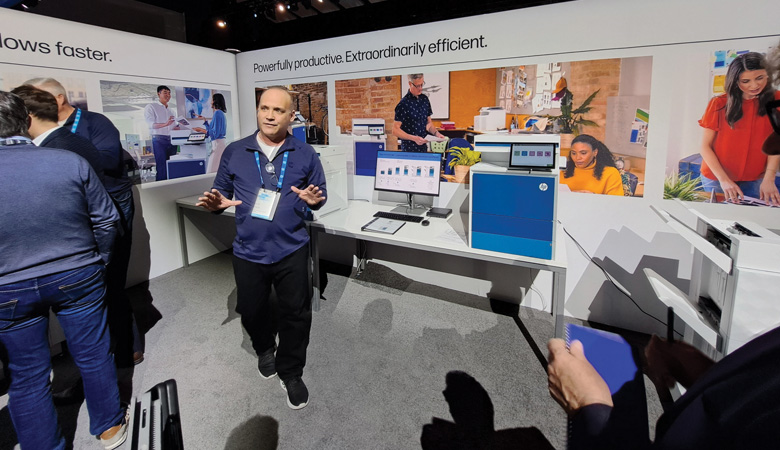 HP A4 was prominently featured in the product showcase.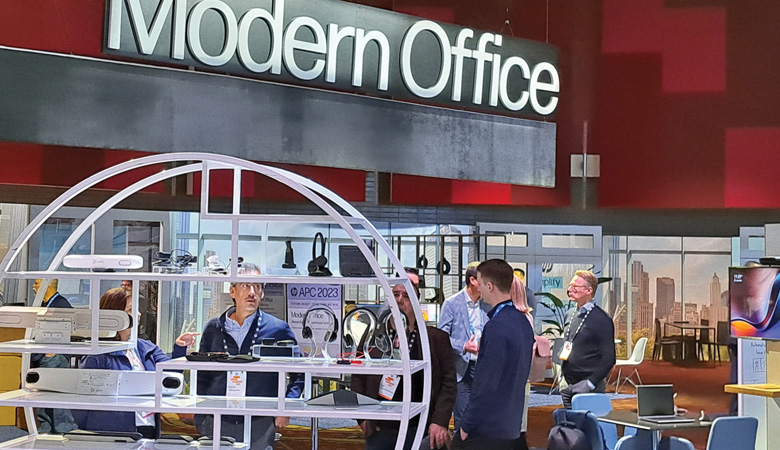 The Modern Office display put the spotlight on many of HP's offerings at the HP Amplify Partner Conference 2023.