Gail Coles Johnson has joined the board of directors of digital imaging technology company Electronics For Imaging, Inc., a portfolio company of Siris Capital Group, LLC.
"We are excited to add Gail to our board at such an important time for EFI as we capitalize on growth opportunities in the analog-to-digital transformation of industrial imaging," said EFI Executive Chairman and CEO Jeff Jacobson. "Gail will provide strategic expertise and experience as we continue to build and strengthen our team to drive future growth and success."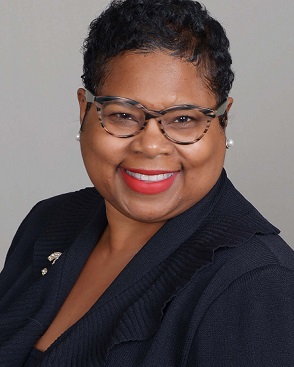 "I admire EFI's compelling strategic vision and values-led culture," said Ms. Coles Johnson. "It's an honor to join the company's board of directors and be part of a business driving such meaningful change in the industrial imaging industry."
Ms. Coles Johnson currently serves as Chief Human Resources Officer for The Executive Leadership Council. She is a highly sought-after speaker for various panels on topics related to diversity and inclusion, innovation, workforce planning, generational mentoring, and minority recruitment and retention.
Access Related Content
To become a subscriber, visit www.thecannatareport.com/register or contact cjcannata@cannatareport.com directly. Bulk subscription rates are also available.